I was searching around and found a set ISO utilities that are a great pair together. Both have no cost.
Portable Lightweight ISO Rip utility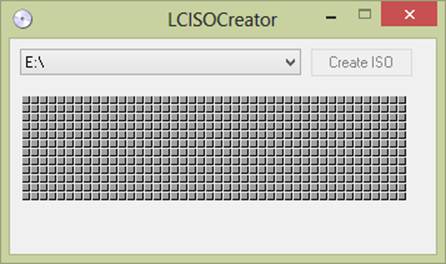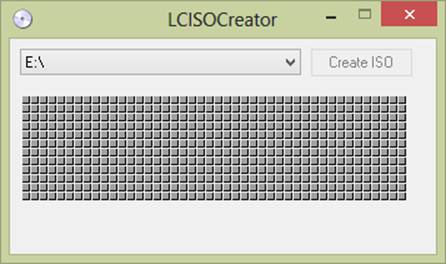 LCISOCreator is great for creating .iso rips of a cd quickly.
ISOs rips are bootable for virtual machines. For physical machines I load the ISOs to a bootable USB disk. The interface can't get much simpler. I can't think of more to say.
LCISOCreator.exe (52KB)
Developers's site seems to be no more.
Portable Lightweight ISO Mount utility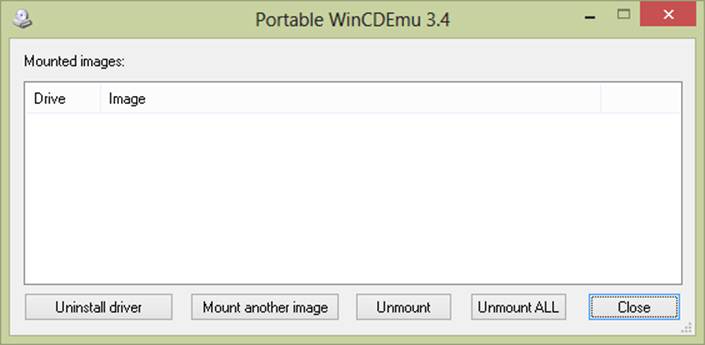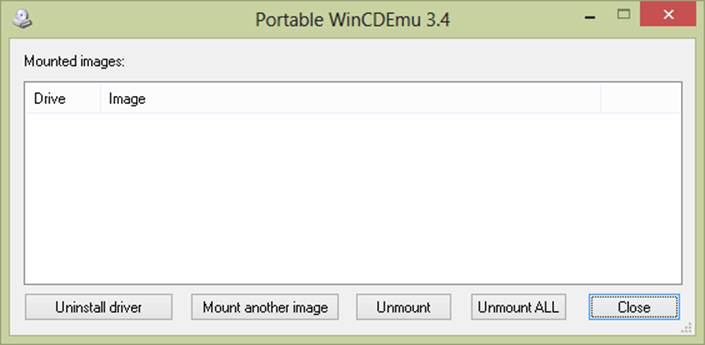 PortableWinCDEmu is great for mounting .iso files to a new virtual drive quickly.
The app does have to load a driver, naturally. The driver can be removed right from the app when you are finished. You can mount multiple images.
Supported image formats: iso, cue, img, nrg, mds, ccd, bin