I've given up burning ISOs to a disc. CDs are in the past. It took time to burn them, store them, and find them. I have all my CDs/DVDs in ISO form using another awesome lightweight utility that creates ISOs.
YUMI – Multiboot USB Creator
YUMI is a utility I've been using to load ISOs to a bootable USB disk.  The process is pretty dead simple and takes but a few moments to transfer an image to the USB disk.
Choose the destination USB Device
The type of ISO
The source .iso file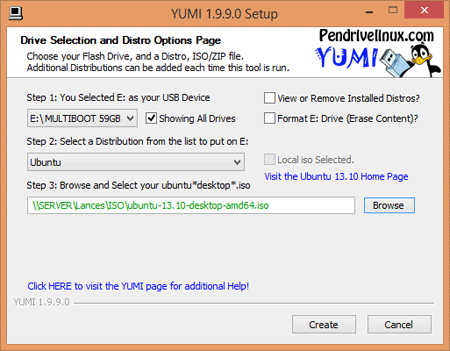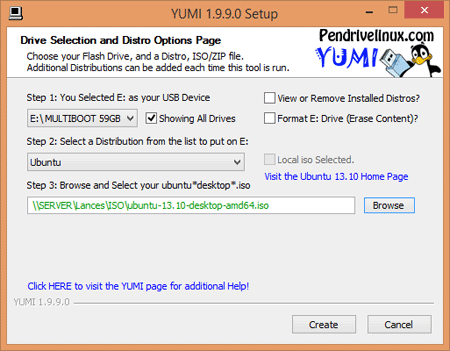 Removing ISOs is equally simple via the View and Remove Installed Distors.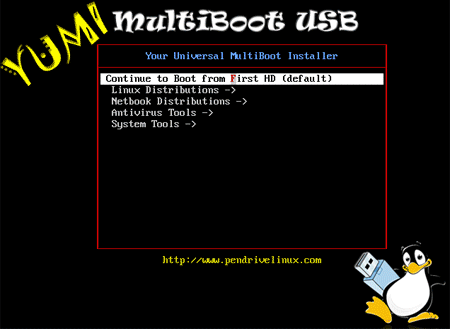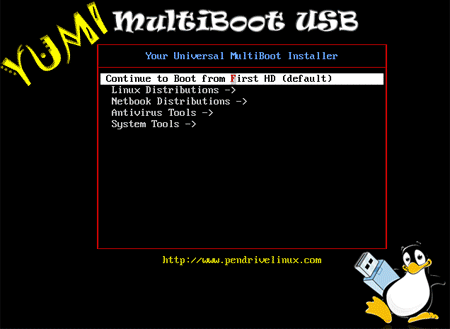 Providing your system has the proper boot order to allow booting from a USB, YUMI will startup and ask what ISO you wish to launch. From there – business as usual.
Download
YUMI.exe (1.2MB)
Developer's Site